I'm a freelance cg artist focusing mainly on animation and modeling/texturing. My passion is art and I LOVE the daily riddle I'm facing as a creative.
I have worked on games, commercials and shortfilms within the entertainment industry since 2006. Before starting my fulltime freelance business, I worked as Head of Art Department (Pixable Studios Dresden, 3.5 years, Outsourcing Studio) and as Lead Animator (Ubisoft / Blue Byte Düsseldorf, 4 years, Settlers 6 and 7).
I have been responsible for 7k+ animations and hundreds of assets so far.
I've worked as an Animation Supervisor, Consultant and Advisor and I've trained artists within a team, improving work morale and output results.
I'm a fast, agile learner and always looking forward to new opportunities and challenges!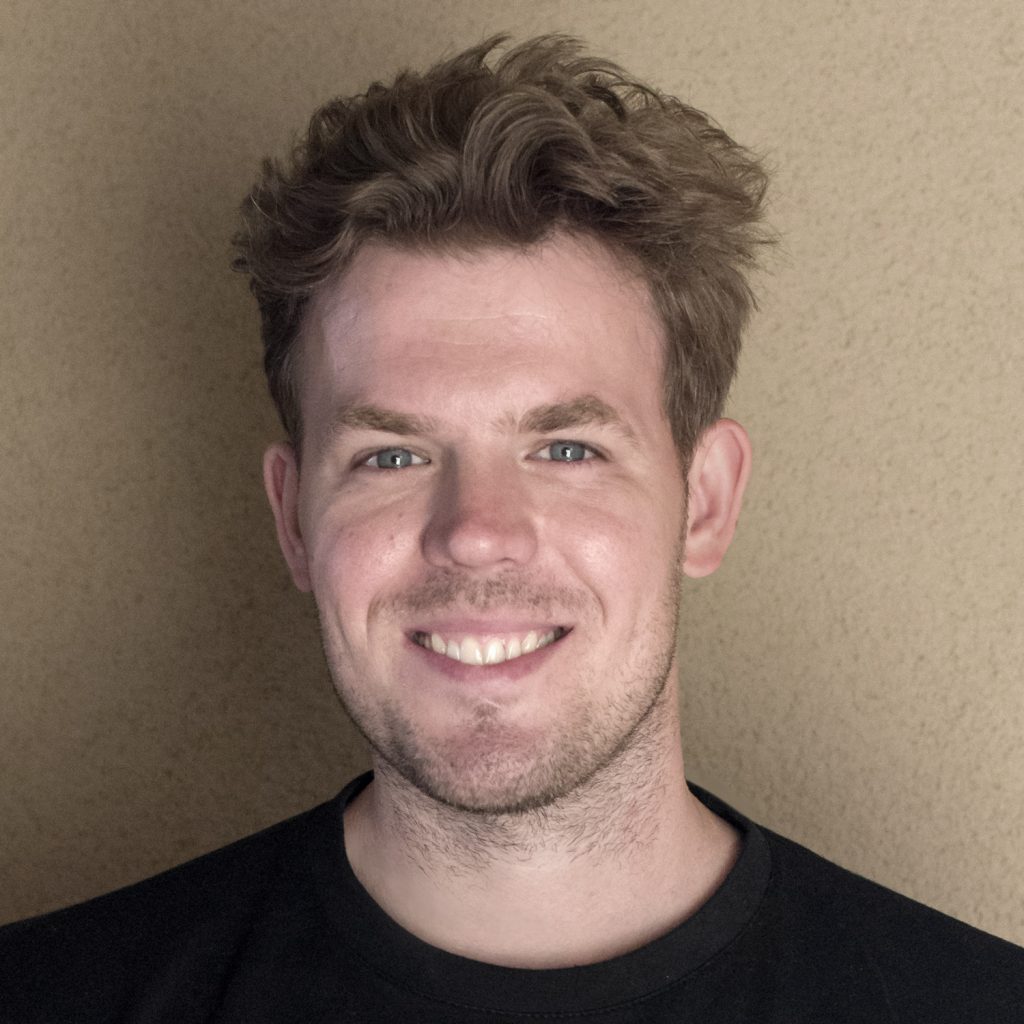 Epic Games
Innogames
Daedalic Entertainment
Ubisoft / Blue Byte
Funatics
Kalypso
VW
RTL
DHL
Playmobil
Massive Miniteam
Bigpoint
Cooee
Inkcraft
Cosmoscope
Airborn Studios
Artfabrik
Audible
THQ Nordic
Samsung
Pferd
Coherence
Infernum
Brainseed Factory
Rynkeby
Isobar
Travian Games
Pixable Studios
Buntspecht
Deep Silver
Cinector
Flare Games
Keen Flare
Rockstar UK
Keen Games
BLF Gruppe
Deck 13
Piranha Bytes
Critical Rabbit
Living Liquid
Independent Arts
VRR
Fasciotens
Friendly Digital Media
Grimlore Games
Bitloft
GOP
Super Sila Inc
Upjers
King Art
Preis24
Unity and Unreal (Artist Perspective)